About us:
Horse Friends' Ranch and Pension is located in Hungary – in the heart of Europe –, between Lake Balaton – the biggest freshwater lake in Central-Europe –, and Thermal Spa Hévíz – the biggest spa in Europe. Within a familiar, family friendly environment with huge garden – partly shared with horses as meadow – and playground, it is a valuable resource away from the hustle and bustle of the city. It guarantees leisure not only for passionate equestrians but also anyone who seeks active pursuits or would enjoy an escape from the busy life into the beautiful countryside of Hungary. In addition to our beautiful accommodation we are also well situated with the possibility of countless local entertainment.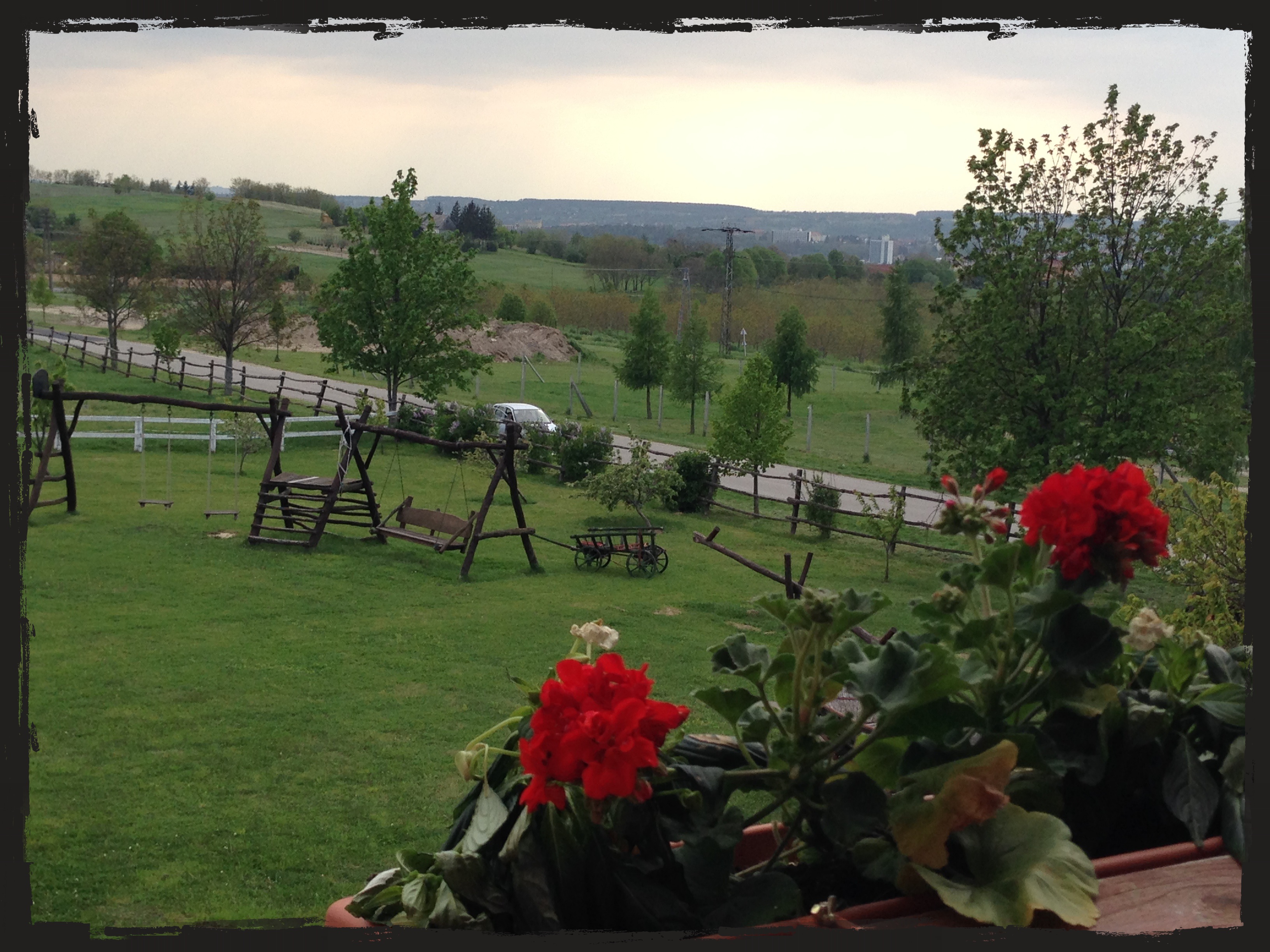 About me:
As grew up in a town, I enjoyed very much the holidays I took in the village where my Grandma lived; this is where I fell in love forever with horses.
As a teenager I started bringing my love into practice, and tried to acquire the basis of horseback riding on my own (– at the stables of the agrarian university in Keszthely –) with bronco horses –, with more or less success. Since then the only question was when to own my own horse. I got my first horse – Koppány – when I started my own agricultural business, in return for oat. That was the first step towards the equestrian pension.
The horse riding school has been opened for the public in 1996, starting with 4 horses. Over the years this number has multiplied, nowadays it reached over 20, and most of them (our horses) were born and bred at our stable. (Tibor Savanyó)